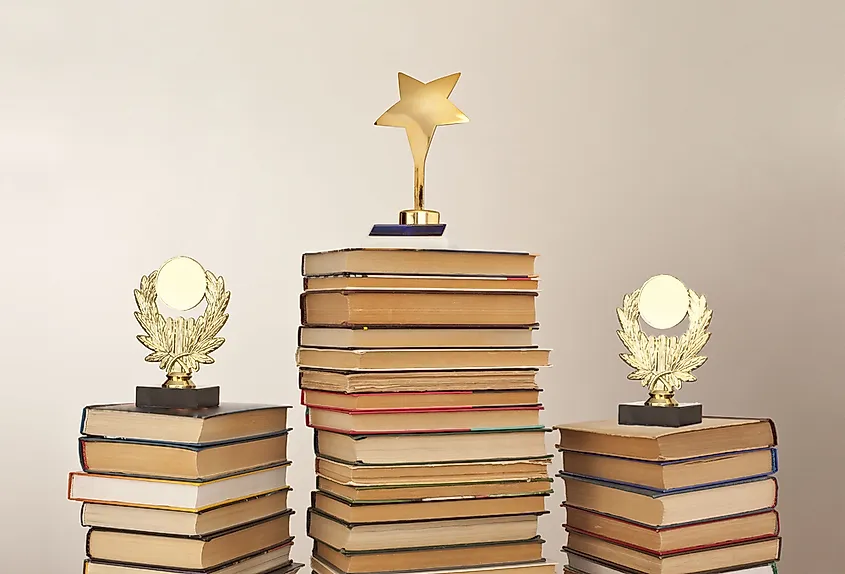 Take your tutoring to the next level
Do you feel unsure about how to build your own private tutoring business?
I know that building your own private tutoring empire can feel overwhelming.
I built my private tutoring business on intuition, but I also reached out for help.
Sometimes, that's all it takes. A person who has been there, done that, and can offer insight and guidance so that you don't have to learn ALL the things the hard way!
My experience and expertise is in working with preschool-middle school clients, and I specialize in reading. 
Private coaching for tutors is offered via phone calls or virtual meetings. 
It's pay-as-you-go, so you don't get any more or less than you want.
Sessions can last anywhere between 30 and 90 minutes.
A recording can be provided, so you can be fully present for the conversation.